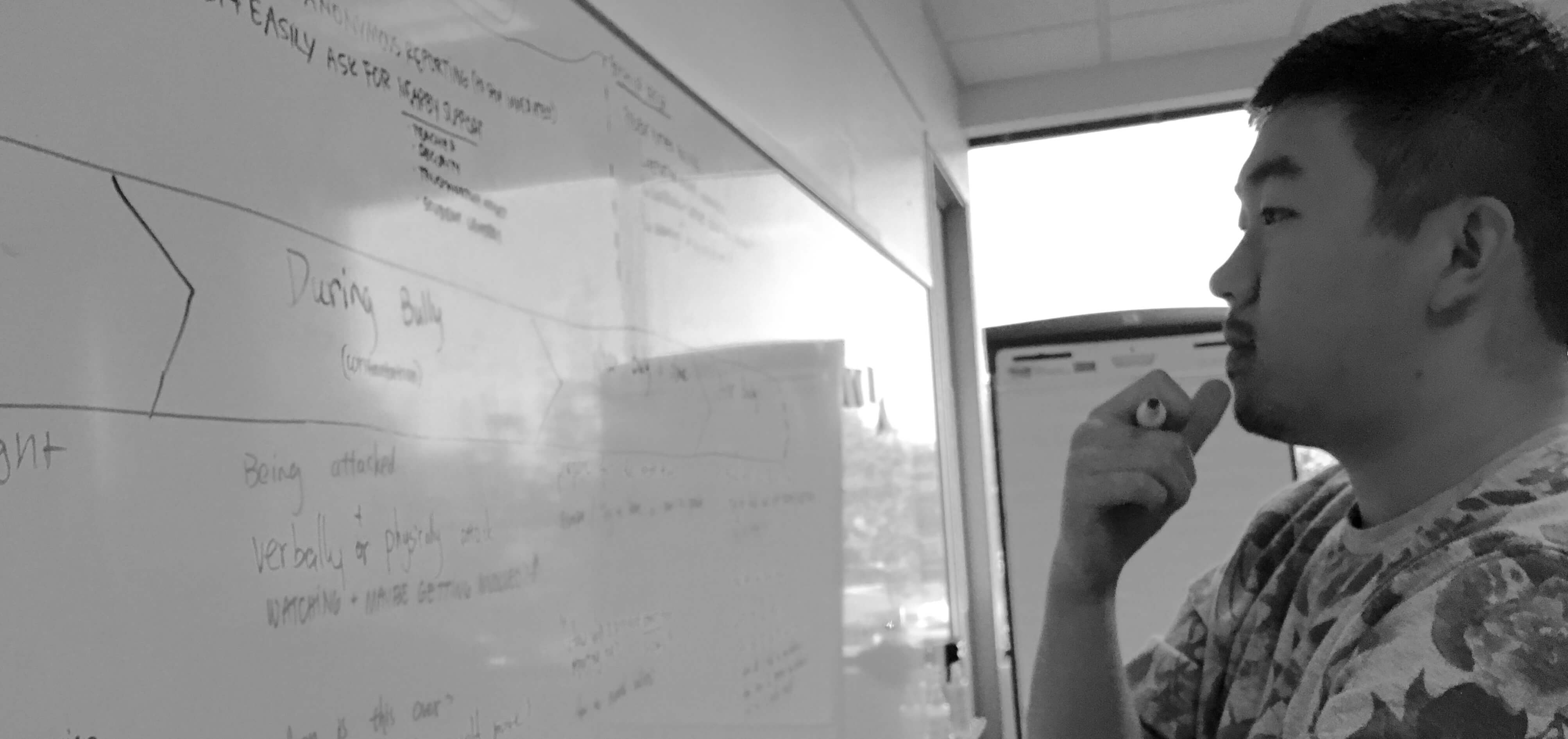 FAQs
Who Is Zhiyu?
In 2013, I came to San Francisco with one suitcase to chase my dream of becoming a designer and I'm proud to say that now, I am a Senior Interaction Design student at California College of the Arts.
What's Zhiyu's Career Goal?
I am looking for Interaction Design / User Experience Design positions after I graduate in May 2017. I know that the design field is ever-shifting and there will always be more to learn but I can and will bring in the most up-to-date Interaction Design skills available.
At Ziba, I held the position of Interaction Design Intern, where I worked on projects for FedEx and Daimler. At Ziba, we believed in defining relevance so that our clients could succeed in the future. It has been a pleasure to have worked with the Ziba teams and learn from them.
How Can I Work With Zhiyu?
Just say hi to me at ixd@zxue.me or visit my resume.
If you are changing the world, why don't you loop me in?