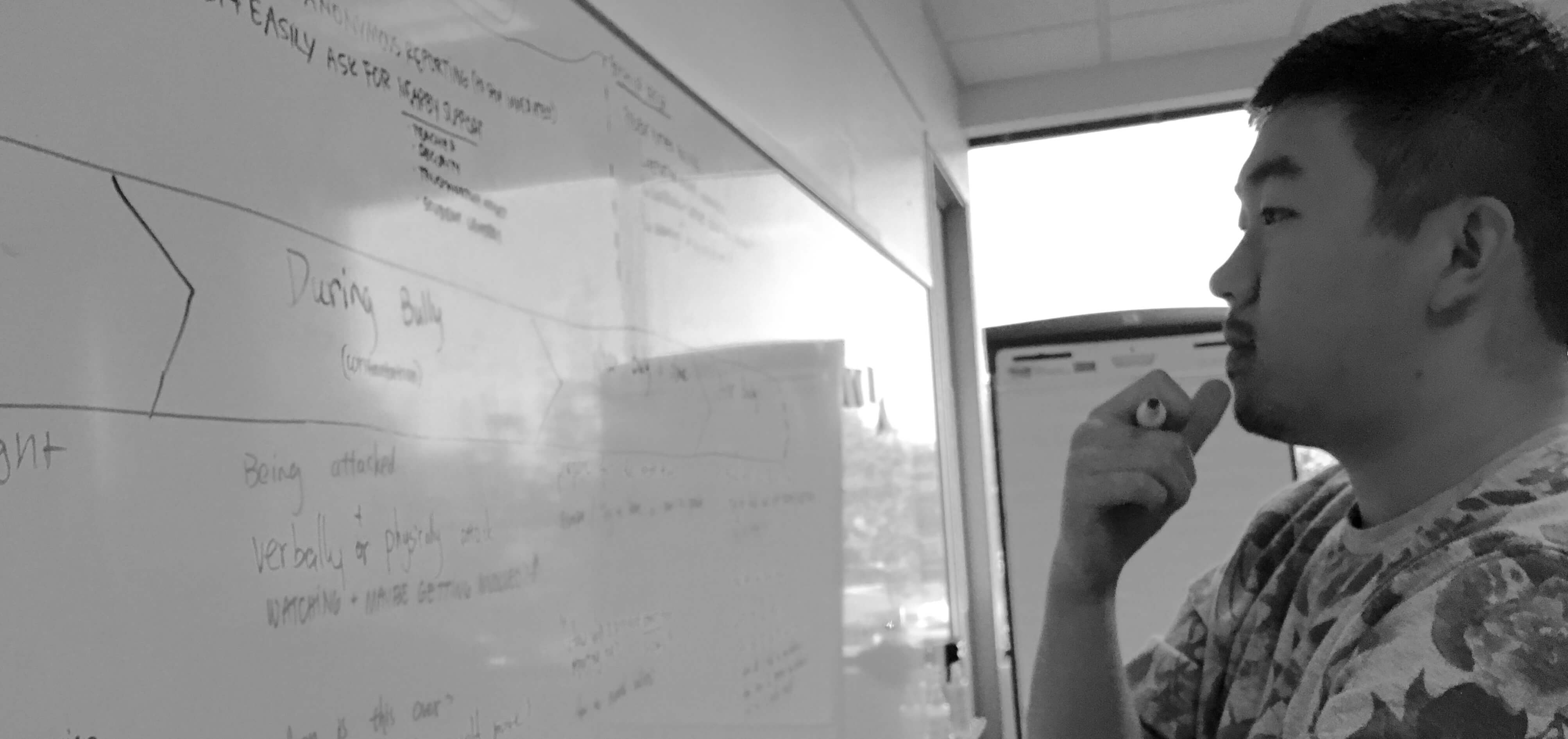 Who Is Zhiyu?
In 2017, I graduated from California College of the Arts with a Bachelor's of Fine Art in Interaction Design. The following summer, I started an internship at Blizzard Entertainment on Corporate Application Department. A month after my internship, I proudly joined Blizzard as a fulltime employee.
At Blizzard, I design wireframes and visual comps for Blizzard Corporate Applications to support employees' daily needs such as ServiceNow request flows, Event Management Platform, Visitor Experiences, and I research users' needs to propose new features and verify our wireframes.
I am the point of contact designer for the Conference Room Display and Total Rewards System projects by directing the process, timeline, and facilitating reviews with Stakeholders.
How Can I Work With Zhiyu?
Just say hi to me at ixd@zxue.me or visit my resume.
Part of my 2019 goals is writing and posting blogs about design on Medium.